Shine Confidently With Your New-Body
In this modern era, we unfortunately live in a world where people make assumptions about women based solely on the clothes we wear, or even the bags we carry. With this, most women tend to spend far more money on shoes, make up, clothes, bags and even accessories, but when it comes to their bras, they spend the LOWEST amount of their wardrobe dollars.




At Neubodi, we believe feeling good in your innerwear is imperative. It is not something that is to be worn to feel sexy for someone else, but it should be bought and worn to make a woman feel good about themselves. In addition, the right fit of your bra can have a remarkable impact on your comfort levels, the way your body look, how your clothes fit, and even an effect on how you carry yourself.

Having said that, a survey in 2018 still shows that 85% of women on average, are still wearing the wrong sized bra. This seems bizarre to many as the overarching question is then, why can't women be trusted to choose their own innerwear correctly?




Neubodi headed over to the streets of Mid Valley for a social experiment, to simply understand the relationship between women and her bra.



We further invited them over to get professionally fitted by one of our Bra Fitting Consultants, using the Neubodi must prided One Touch Holistic Fitting Technique (all we need is just one touch to your underbust and ribcage, and we can get your right bra size, style and shape – being 90% correct at the first try). Our consultants go through 2 weeks of theoretical training, and 3 months of on ground training to qualify as a certified bra fitting consultant.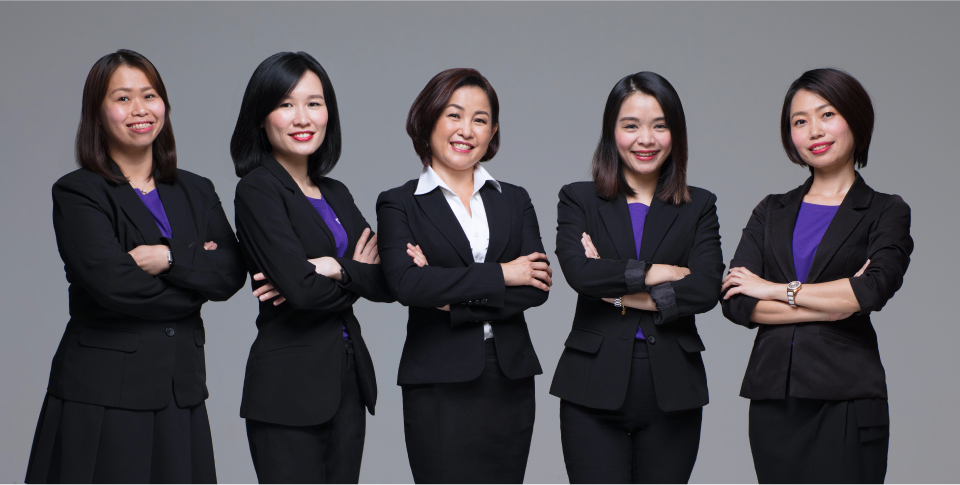 What do we consider a right fitted bra then? What are the basics? For starters, we would not fit someone who is actually a 32E into a 32A cup. Many women get it wrong because they simply don't know what to look for in a bra, or the different bra shapes and styles available. Then, it is imperative to ensure that the center panel of the bra lies flat against your chest. The straps must not slip off, and your bra should sit snugly around your ribcage.


So the question is….
Would the upgrade magically give them unshakeable confidence?
The answer is YES!

A right bra can definitely transform the way you see yourself, which in turn, can change how others look at you. We have all heard that confidence is sexy right?

At Neubodi, we are asking you to start feeling confident from within, because when you feel good, it really does show – you will walk a little taller and smile a little bigger…All because you finally found a bra that fits.